Welcome to the 2018
Constella Festival
For six straight years, Constella has rocked Cincinnati with diverse, multidisciplinary concert experiences and dozens of world premieres performed by some of the greatest musicians alive. The 2018 Constella festival, which marks the 7th anniversary of Constella Arts, was inspired by the love and passion that Cincinnatians feel for our growing city. From February 23rd through March 3rd, this passion will be manifested in several programs that include guitar music, bandoneon, tango, violin + piano, lots of visual art, and a premiere of a short documentary series celebrating our city's Renaissance.  
2018 Season Passes can be purchased online or by phone at 800.901.7173
Guitar Fever: Artyom Dervoed
Artyom Dervoed, guitar; Guest musicians: Tatiana Berman, violin, Anna Reider, violin, Joanne Wojtowicz, viola, Ilya Finkelshteyn, cello. Art exhibition to accompany the event for one night only. Artists tba Program includes: Paganini "Grand Sonata", Kevin Callahan "The Possessed", Piazzolla "Histoire du Tango", Giuliani" Rossiniana No.1", Castelnuovo-Tedesco "Capriccio Diabolico".
Constella For Kids (World Premiere)
In a magical world an adventure awaits! Using the power of listening, we uncover the truth about music in this story for all ages. Join us on a journey as we meet great composers and solve the mystery together.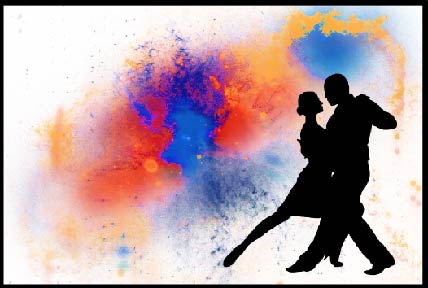 Tango Passion: Duo Scofano Minetti + Special Guests
Back due to popular demand! Duo Scofano/Minetti is back! This performance will feature a very special appearance by the acclaimed Russian guitarist Artyom Dervoed, violinist Tatiana Berman and bassist Jeff Greene. A Milonga will follow the performance. Food and wine is included in the ticket price. Art from Caza Sikes. Join us, and come dance!
Constella Digital: Cincinnati Renaissance Project
Sip champagne, engage in a stimulating dialogue by reflecting upon our past, celebrating the present & posing questions for the future. Featuring interviews with influencers in a variety of fields, CRP is an ongoing portrait of the cultural Renaissance occurring in our city, inspiring our community to engage in all Cincinnati has to offer.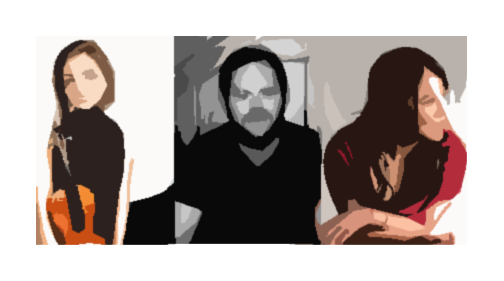 Not So Classical: The Story of Love
The Story of Love is a conceptual performance consisting of short films interlaced with live music, and original poetry. Since humanity's origin love has been a mystery, a fascination, and an obsession. The Story of Love continues this exploration through an immersive experience. Each short musical piece and film vignette utilises scientific data and philosophical references to convey chapters in the human and musical relationship with love. From the scientific to the philosophical, the emotional to the historical, we celebrate a magical force that can bring us both absolute bliss and complete insanity. Art exhibition features artwork of couples who are both artists.
Meet the 2018
Constella Festival Artists
Anna Reider, Violin
Joanne Wojtowicz, Viola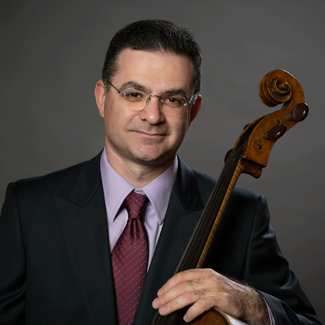 Ilya Finkelshteyn, Cello
Evan Hildebrandt & Alison Shepard-Hildebrandt
2018 Sponsors
Our heartfelt appreciation goes to our 2018 Constella Festival Sponsors.
Tatiana Berman
Managing Artistic Director
Darya Weidus
Digital Marketing
Jasmine Larsen
Digital Communications
Elizabeth Fisher
Development
Erin Richmond
Film & Digital Media